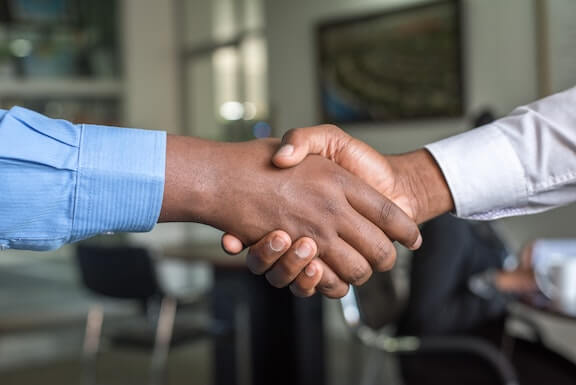 Ncontracts, a provider of integrated risk management solutions for the financial services industry, has acquired the OnSemble intranet portal from Passageways, Inc.
Terms of the deal were not divulged.
The OnSemble intranet portal provides a full communication platform that activates a company's culture by keeping employees informed, aligned, engaged and enabled.
"We are excited to add the team and product from OnSemble to our organization," says Michael Berman, CEO of Ncontracts, in a release. "We've seen tremendous growth in our intranet solution since acquiring BancIntranets in 2020 and the addition of the OnSemble solution and customer base will allow us to accelerate growth of this segment of our business."
With this acquisition, Ncontracts will expand its comprehensive software platform that automates the development and updating of employee intranets for the financial services industry, which includes banks, credit unions, mortgage companies, and fintechs, to ensure that information needed for compliance and risk management can be rapidly shared and distributed across the organization.