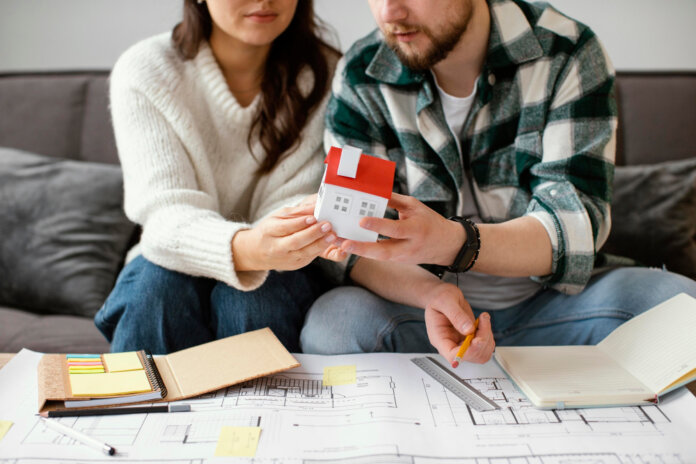 Mortgage lenders are increasingly understanding the importance of reaching the large population of exclusively Spanish-speaking borrowers who face multiple barriers to homeownership. CrossCountry Mortgage (CCM) is a lender that has made an ongoing effort to impact Hispanic homebuyers. Its latest addition: a new Spanish-language loan application.
"Our support for the Hispanic community extends well past translated materials," says Eric Wilson, CMO for CCM. "We have hundreds of Spanish-speaking loan officers with strong roots in the community. Our goal is to be a trusted resource by deepening our connection with this community to generate borrower confidence. The launch of our Spanish loan application will further those efforts."
CCM's Spanish application is an extension of the company's Hispanic Initiative, a program designed to advance homeownership by Hispanics. Educational tools and translation services, including translated disclosures, are available to provide Spanish-speaking borrowers with guidance on the loan process in their native language.
Also a national partner of the National Association of Hispanic Real Estate Professionals (NAHREP), CCM counts 12 loan originators who earned a spot on the NAHREP Top 250 Latino Mortgage Originators list. The nationwide ranking recognizes the dedication and hard work that goes into creating sustainable homeownership for Latino families.
Image by Freepik