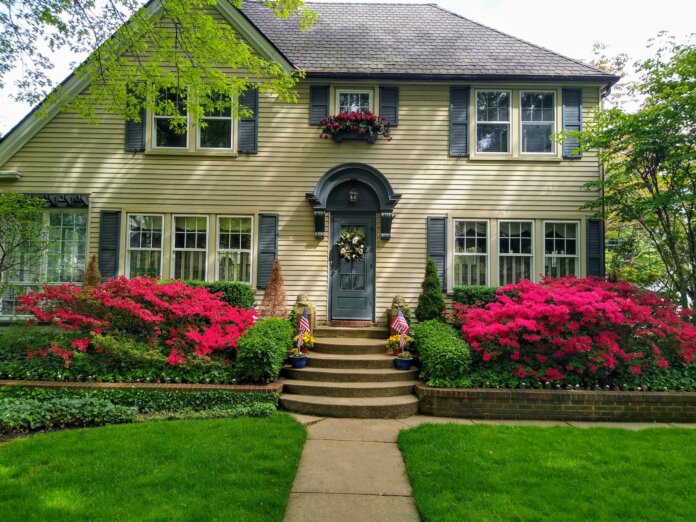 New home sales in March were at a seasonally adjusted annual rate of 683,000, an increase of 9.6% compared with February but down 3.4% compared with March 2022, according to estimates from the U.S. Census Bureau and the Department of Housing and Urban Development.
Regionally, and year-over-year, new home sales rose 1.7% in the Northeast, but fell 19.6% in the Midwest, 5.8% in the South and 32.2% in the West.
The median sales price of a new home sold in March was $449,800. The average sales price was $562,400.
As of the end of the month there were roughly 432,000 new homes available for sale in the U.S. – about a 7.6-month supply at the current sales rate.
"A lack of resale inventory combined with many builders offering price incentives helped to push new home sales higher in March," says Alicia Huey, chairman of the National Association of Home Builders (NAHB), in a statement. "However, sales are down 3.4% compared to a year ago because of the shortage of electrical transformer equipment and building material price volatility."
"The average Freddie Mac mortgage rate gradually fell from near 6.7 percent at the beginning of March to 6.3 percent at the end of the month, and this helped to push new home sales higher," says Danushka Nanayakkara-Skillington, assistant vice president for forecasting and analysis for NAHB.
Photo by Doug Vos on Unsplash