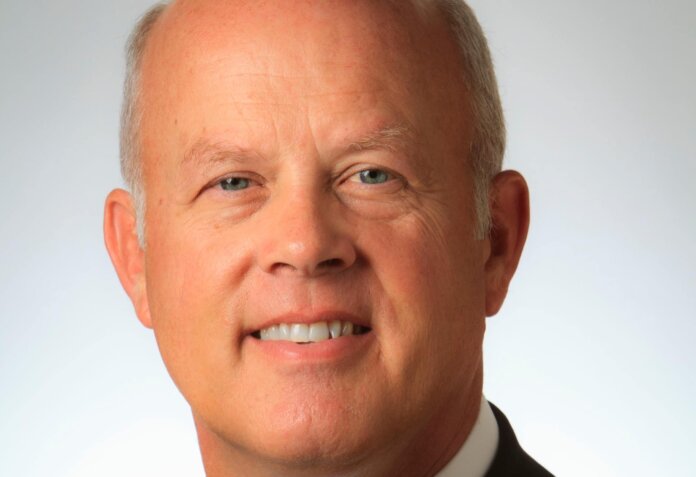 Michael Greenwood recently joined Veterans Affairs mortgage lender NewDay USA as senior vice president of mortgage servicing.
Greenwood has 30 years of mortgage industry experience, including servicing, production support and portfolio acquisitions, as well as end-to-end, high-touch customer service. Most recently, he was an executive vice president and mortgage loan servicing manager at PNC Bank.
Prior to PNC, Greenwood worked for Assurant Specialty Properties, managing one of its outsourcing centers, and was a senior vice president and director of operations and servicing at Huntington National Bank, assisting in the development and implementation of new regulatory issues and customer service initiatives.
In addition, NewDay USA recently hired Gaurav Bhatia as its new chief digital officer.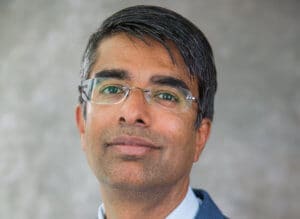 Bhatia is a digital marketing pioneer with vast expertise building digital businesses to drive growth and transformation. He has more than 15 years of experience integrating online and traditional marketing to create successful strategies for new customer acquisitions.
Most recently, Bhatia was vice president of digital strategy and helped grow digital capabilities and membership for AARP. He has held senior leadership positions at several other large companies, including Capital One and Sabre Holdings.