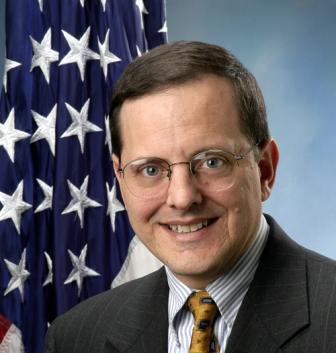 Nine Democratic state attorneys general have written to President Obama and the leaders of Congress to remove Edward DeMarco from the helm of the Federal Housing Finance Agency (FHFA).
The Los Angeles Times reports that the attorneys general, led by New York's Eric Schneiderman and Massachusetts' Martha Coakley, accused DeMarco's policies of creating a roadblock to economic recovery.
'Under the leadership of Acting FHFA Director Edward DeMarco, Fannie Mae and Freddie Mac remain an obstacle to progress by refusing to adopt policies that will help maximize relief for homeowners,' the attorneys general wrote in their letter. 'In particular, FHFA's refusal to adjust its policies to allow for principal forgiveness and forbearance stands as a major impediment to addressing the foreclosure crisis.'
The FHFA and the White House did not comment on the new letter.