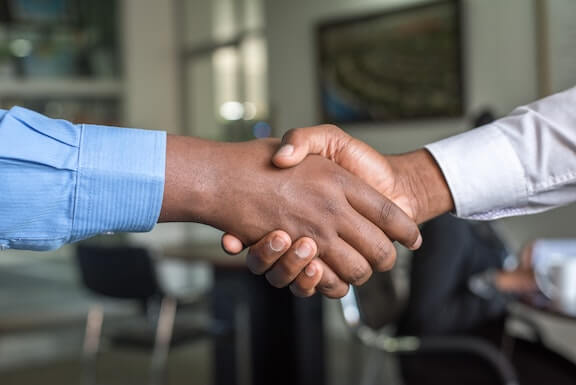 NextUs Lending, a non-QM lender based in Irvine, Calif., is using OptifiNow, a provider of custom CRM solutions for the mortgage lending industry, to grow its wholesale platform.
OptifiNow's unique features designed for wholesale lenders enabled NextUs to utilize features that quickly launched their marketing and sales management processes.
"NextUs Lending was built to serve borrowers who may not fit the traditional, narrow credit box and we need to utilize the next generation of CRM tools to provide flexible solutions to this underserved market," says Brian Hewitt, national sales manager at NextUs Lending, in a release. "That's why we are excited to partner with OptifiNow and leverage their custom automation expertise to supercharge our sales and strengthen customer relationships."
OptifiNow features an automated account classification process that utilizes an LOS integration for data-based decisioning on critical factors, including loan submissions and user activity. The system synchronizes loan details and operational milestones to keep pipelines flowing and make sure bottlenecks and inefficiencies are quickly identified and addressed.
Another tool that NextUs utilizes is OptifiNow's "My Touchpoints" custom email creator, which puts on-demand power in the hands of individual account executives and includes dynamic templates and automated personalization features. Users can quickly build and deploy branded, professional emails to targeted lists of clients and prospects.
A mortgage-specific CRM designed to pinpoint the challenges of wholesale lenders, OptifiNow's system includes sales enablement tools such as on-demand personalized flyers to give NextUs account executives increased ability to build deeper relationships with their clients.
"In an increasingly competitive landscape that includes shrinking margins and volume, lenders need more than a database of companies and names," says Linn Cook, vice president of sales for OptifNow. "Particularly in the specialized non-QM market, lenders need a custom solution that gives them the ability to enable their account executives and brokers to thrive."