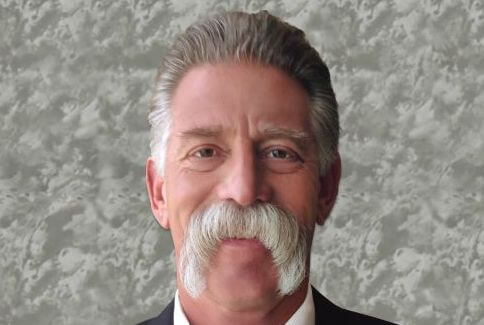 US Real Estate Services Inc. (USRES) and NPL Manager have formed a strategic alliance to provide valuation and ancillary default services to private lenders nationwide.
Through the alliance, NPL Manager now features core USRES product offerings – including valuations, inspections, REO liquidation, and eviction management services – within its platform.
"In response to the current market shift, there is growing demand for component services within default by private lenders," explains Mike Zevitz, CEO of NPL Manager. "Through our partnership with USRES, the addition of these services to the NPL Manager platform provides our users an immediate tool within their workflow, minimizing disruption and maximizing efficiency."
The NPL Manager platform allows NPL investors to manage their notes, connect to service providers digitally, submit work orders and track task completion, all in real time within a secure, digital environment. Through the alliance with USRES, the platform now includes access to a network of specialized, licensed providers.
"The alignment between our NPL's technology platform and USRES's component services broadens those offerings designed to help private lenders evaluate their position," says Keith Guenther, CEO of USRES. "The valuation of the asset is the single most important event that is the catalyst for all other decisions."
Photo: Keith Guenther