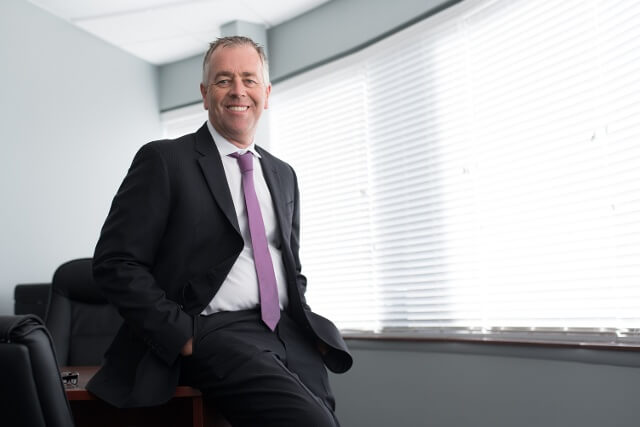 Post-closing services provider Nationwide Title Clearing Inc. (NTC) has appointed its chief operations officer, Michael O'Connell, to the company's board of directors.
O'Connell has been with the company for 15 years, leading client relations teams, sales and the daily operation of NTC's delivery divisions, totaling the majority of its 400-plus employee workforce.
"I have always tried to make everything I do translate into overall success for NTC," O'Connell says. "This appointment gives me additional ways to have a positive impact going forward, as well as an acknowledgment of the work we have done to date."
O'Connell possesses over 25 years of experience in the residential mortgage industry. Currently he is accountable for ensuring that NTC operations are of the highest quality and the company remains efficient. He oversees the company divisions of sales, client relations and services delivery, including all research services, document production and overall quality control.
"In a time of extreme change and growth for NTC, this was the perfect time to add Michael's insight, deep knowledge and relentless drive to our board of directors," says John Hillman, NTC's CEO and a member of its board of directors. "We look forward to even further expansion of our board to augment our current out-of-the-box and forward-thinking strategies."
Photo: Michael O'Connell