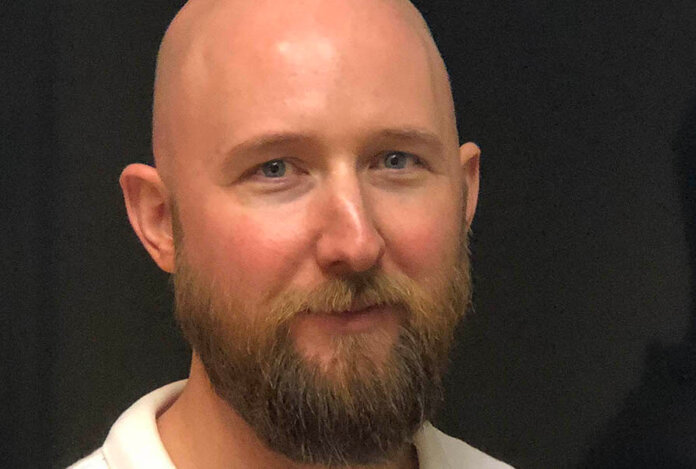 Joseph Wade has joined the development team at mortgage software firm OpenClose.
A mortgage software development expert, Wade was previously with Finastra (formerly D+H), where he was key in development efforts of the firm's New Products Lending Team, rolling out a number of innovative solutions.
He was also the manager of the MortgagebotLOS Development Team. In that role, he was responsible for rapidly expanding the MortgagebotLOS platform, maintaining quality assurance, and he spearheaded the launch of multiple major releases of the system. After the D+H acquisition, he was vital in helping with the knowledge transfer and overall technology transition.
Wade has been responsible for the successful rewrite of a point-of-sale system, migration to a multi-tenant architecture, transition to a single database structure, implementation of complex business rule logic and overall platform performance optimization. He has proven track record in successfully development new solutions, focusing on modern cloud-based architecture, leveraging robust APIs and utilizing highly scalable coding practices, according to a release.
In his new position, he will play an integral role in software innovation and enhancements at OpenClose.