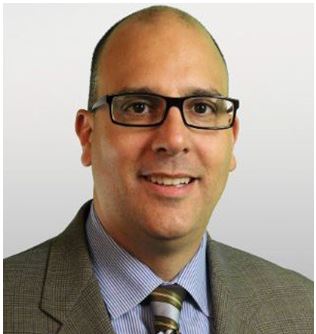 Industry veteran Michael Falce has joined the team at West Palm Beach, Fla.-based OpenClose, an enterprise-class, multi-channel, end-to-end loan origination system (LOS) provider, as vice president and enterprise account executive.
In this role, Falce will work with lending entities of various sizes and types to utilize OpenClose's LenderAssist LOS, DecisionAssist PPE, ConsumerAssist, OC Correspondent, OC Optics and correlating professional services.
With over 25 years of mortgage banking and mortgage technology experience, Falce has absorbed many key facets of the mortgage lending business, such as production, secondary marketing, underwriting, compliance, quality control, risk management, operations and technology.
According to OpenClose, Falce has extensive knowledge of correspondent lending and capital markets and has been directly in charge of establishing business models, platforms, processes and sales execution strategies for many different types of lending organizations, including Countrywide Home Loans, Aurora Loan Services, IMPAC Mortgage, Cherry Creek Mortgage, First Guarantee Mortgage, CUNA Mortgage and First American CoreLogic.