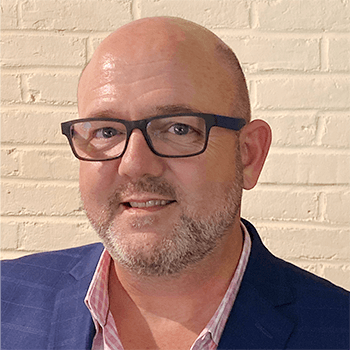 Digital mortgage fintech company OpenClose has completed an interface with mortgage insurance (MI) provider Radian Guaranty Inc., leveraging OpenClose's omni-channel loan origination system (LOS) and RESTful API suite to allow Radian customers to order MI without exiting the LenderAssist LOS.
LenderAssist LOS users can now quickly obtain rate quotes and process delegated and non-delegated MI certifications. Data returned from Radian automatically populates into the applicable LOS fields, eliminating error prone manual data entry.
"We are constantly communicating with our customers and identifying opportunities to eliminate manual processes and the associated data integrity risk they present," says Vince Furey, CRO at OpenClose. "This integration automates the ordering and processing of mortgage insurance and provides our mutual customers speed, efficiency and accuracy, from any online environment – anywhere, at any time."
Radian offers lenders competitive pricing, unique programs, digital solutions and focused service that help close loans faster, generate more business and better manage their portfolios. The company's MI products help borrowers become homeowners sooner by qualifying for loans with smaller down payments while mitigating investor risk.
"Partnering with OpenClose will allow for streamlined, direct and real-time access to private MI for lenders and borrowers, and we're proud to deliver that," says Brien McMahon, chief franchise officer and co-head of real estate at Radian.
Photo: Vince Furey