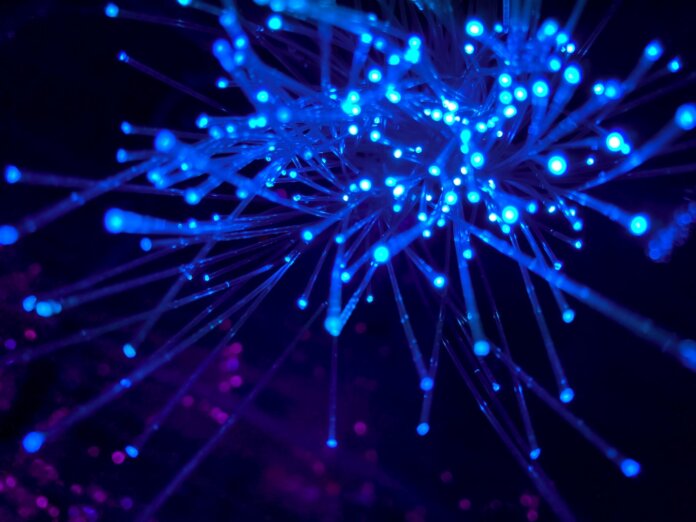 OptifiNow's wholesale mortgage CRM platform, OptifiNow TPO, is now integrated with the Lender Price Flex Pricing Engine.
The integration enables wholesale account executives to provide mortgage brokers with instant loan quotes, increasing customer engagement and sales efficiency.
"In today's challenging mortgage environment, providing responsive customer service is a crucial differentiator for wholesale lenders," says John McGee, president of OptifiNow, in a release. "Integrating Lender Price's Flex pricing engine allows our clients to deliver what brokers want: an eligible product, an accurate price and effortless convenience."
The integration with Lender Price emerges as the next step in OptifiNow's mission to provide a CRM purpose-built to help wholesale mortgage lenders improve their sales performance. A key innovation is OptifiNow TPO's Loan Scenario Ticketing Module, a tool designed to track loan scenario inquiries from mortgage brokers. The Flex pricing engine is integrated into the Loan Scenario Ticketing Module, incorporating powerful loan eligibility and pricing capabilities directly into the wholesale lender sales process.
"Instant access to Lender Price has completely transformed our sales process," says Christine Abrams, regional sales manager at non-QM lender Emporium TPO. "Our account executives can answer broker scenario questions quickly and accurately, and then immediately email the results to the inquiring broker. An automated follow up email sequence ensures that we stay top of mind and results in an incredibly efficient sales process."
Wholesale lenders also utilize the integration to gain insight on their brokers as well as evaluate sales performance. Every Loan Scenario Ticket is saved to a loan officer and broker account record, allowing lenders to generate reports that detect market trends by product, loan amount and geography. Additionally, tracking the volume of tickets created by account executives provides a metric of productivity and broker engagement, especially for inside sales teams.