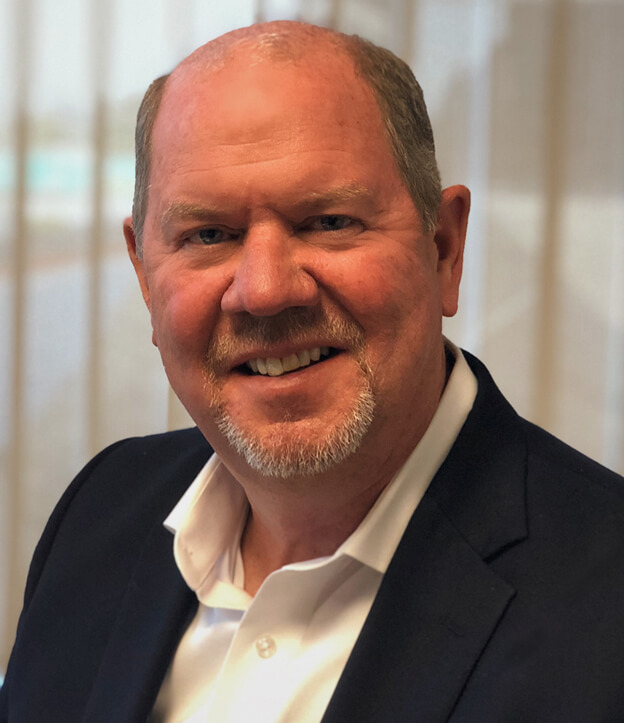 Sales and marketing automation technology provider OptifiNow says its platform will be integrated with the Ellie Mae Digital Lending Platform, including using Encompass Partner Connect API technology.
The integration will allow lenders to more efficiently and securely share data between OptifiNow's solutions and Encompass to drive quality and efficiency in the loan origination process.
OptifiNow's platform features omni-channel marketing and wide-ranging configurability to support retail, wholesale, consumer-direct and reverse mortgage lending. The Ellie Mae Digital Lending Platform provides one system of record that enables banks, credit unions and mortgage lenders to originate and fund mortgages and improve compliance, loan quality and efficiency.
"Our secure, seamless integration with Encompass enables our clients to simplify the process of generating and converting leads, so they can more efficiently process mortgage loans and grow their business," says John McGee, OptifiNow's CEO and founder.
Photo: John McGee