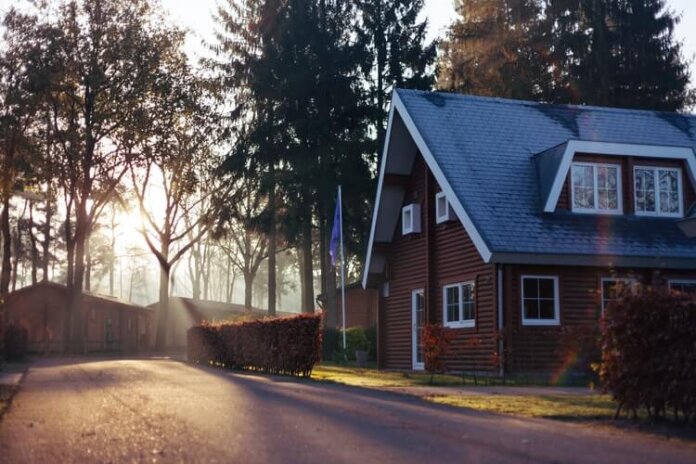 Pending home sales dipped slightly in December compared with November but were up 21.4% compared with December 2019, according to the National Association of Realtors (NAR).
December marked the fourth consecutive month that pending home sales decreased on a month-over-month basis. Still, pending home sales hit the highest level ever recorded for the month of December.
Regionally, and month-over-month, contract signings were up 3.1% in the Northeast and 0.1% in the South. Pending home sales were flat in the West and fell 3.6% in the Midwest.
Lawrence Yun, chief economist for NAR, says lack of inventory continues to be the main factor holding back pending home sales.
"There is a high demand for housing and a great number of would-be buyers, and therefore sales should rise with more new listings," he says. "This elevated demand without a significant boost in supply has caused home prices to increase and we can expect further upward pressure on prices for the foreseeable future."
Currently, Yun is forecasting that strong economic growth, low mortgage rates and fiscal stimulus will boost existing home sales to a rate of 6.49 million in 2021, an increase of 15% compared with 2020.
"There will also be slower home price appreciation, likely 6.6 percent, as increased confidence from homebuilders will ultimately lead to an increase in housing starts," Yun says.