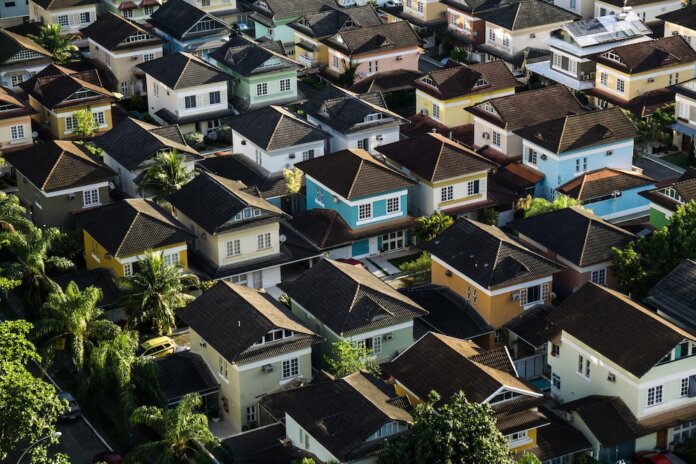 Dragged down by higher mortgage interest rates and lack of inventory, pending home sales fell 7.1% in August compared with July and were down 18.7% compared with August 2022, according to the National Association of Realtors (NAR).
Regionally, and month over month, contract signings decreased 0.9% in the Northeast, 7% in the Midwest, 9.1% in the South and 7.7% in the West.
"It's clear that increased housing inventory and better interest rates are essential to revive the housing market," says Lawrence Yun, chief economist for NAR, in a statement. "The Federal Reserve must consider the sharply decelerating rent growth in its consideration of future monetary policy, There is no need to raise interest rates."
Casting more gloom on the current situation is that the looming government shutdown "will disrupt some home sales in the short run due to the lack of flood insurance or delays in government-backed mortgage issuance," Yun says.
Odeta Kushi, deputy chief economist for First American, notes that "the last time we went below 4 million [annualized contract signings] was in the depths of the Great Financial Crisis between July and October 2010."
"Higher mortgage rates are to blame for the weakness in home sales," Kushi says in a statement.
"Higher mortgage rates have a dual impact on the housing market: reducing affordability for potential buyers and keeping homeowners rate locked-in," Kushi adds. "A double whammy – downward pressure on demand and supply."
Photo: Breno Assis