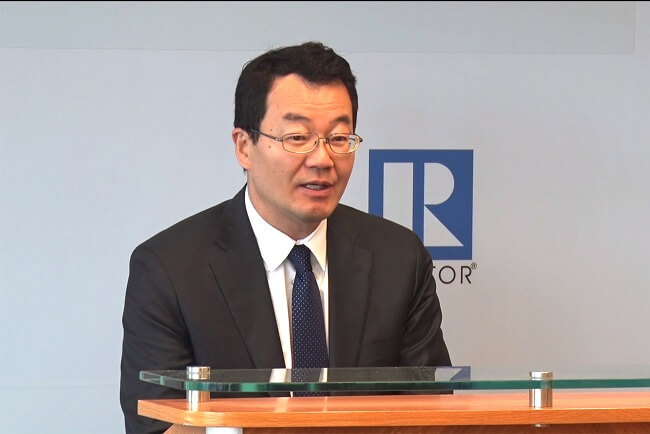 According to the National Association of Realtors, pending home sales continued to increase in June, with each of the four major regions experiencing growth in month-over-month pending home sales transactions.
In the Midwest, the index rose 12.2% to 110.9 last month, up 5.1% from June 2019. Pending home sales in the South increased 11.9% to an index of 140.3 in June, up 10.3% from June 2019. The index in the West jumped 11.7% in June to 99.6, up 4.7% from a year ago. The Northeast PHSI grew 54.4% to 95.4 in June, but was still down 0.9% from a year ago.
"It is quite surprising and remarkable that, in the midst of a global pandemic, contract activity for home purchases is higher compared to one year ago," says Lawrence Yun, NAR's chief economist. "Consumers are taking advantage of record-low mortgage rates resulting from the Federal Reserve's maximum liquidity monetary policy."
He notes that as house hunters seek homes away from bigger cites – likely in an effort to avoid the coronavirus – properties that were once an afterthought for potential buyers are now growing in popularity. According to data from realtor.com, metros with suburbs that most recently saw the highest gains in hotness rankings include Columbia, S.C.; Little Rock, Ark.; Greensboro, N.C.; Tulsa, Okla.; and Cape Coral, Fla.
"While the outlook is promising, sharply rising lumber prices are concerning," Yun remarks. "A reduction in tariffs – even if temporary – would help increase home building and thereby spur faster economic growth."
For more details, click here.
Photo: Lawrence Yun