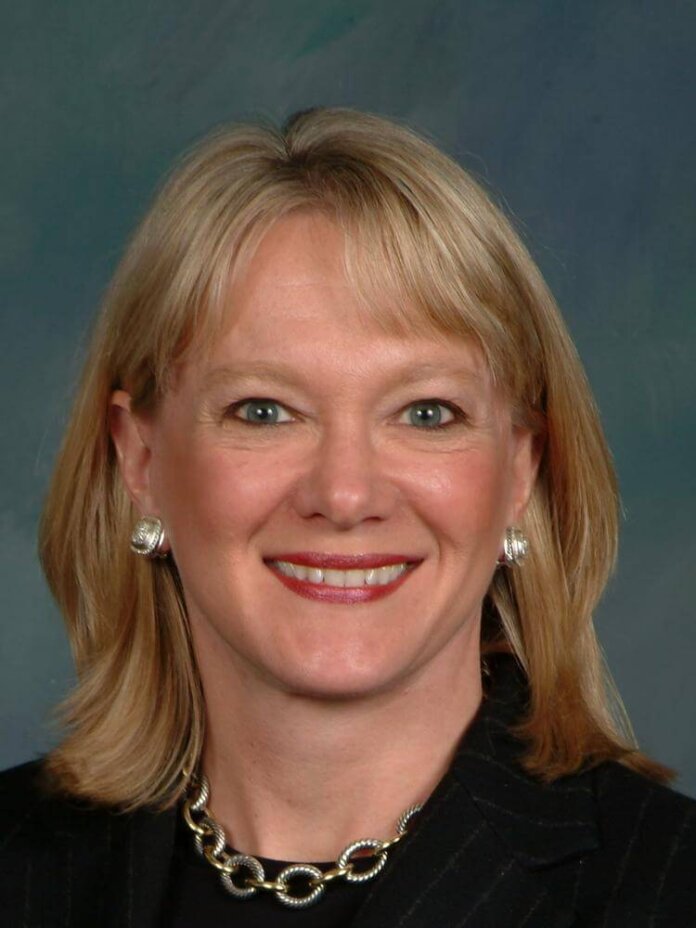 The Pennsylvania Housing Finance Agency's board of directors has named Robin Wiessmann its new executive director and CEO.
Wiessmann has been secretary at the state Department of Banking and Securities since 2015. During that time, she managed the supervision of nearly 200 depository institutions, 24,000 non-depository licensees, and 230,000 securities professionals, advocated for robust cybersecurity awareness internally and by external entities, and strengthened the department's commitment to consumer protection and financial capability efforts through programs such as PA $AFE, Successful Reentry and the Next Generation Banker's Academy.
From 2007 to 2009, Wiessmann served as the Pennsylvania state treasurer, during which time she was the primary fiduciary and custodian of $120 billion of state funds. Earlier in her career, she served as a deputy director of finance for the City of Philadelphia, where she managed the city's debt offerings. Wiessmann was also a founding principal and president of Artemis Capital Group and vice president of public finance at Goldman Sachs.
"I am honored to have this opportunity to lead PHFA, which does so much good work across the state making sure that people have quality, affordable places to live," says Wiessmann. "During its 47 years of existence, the agency has established a stellar reputation for addressing housing needs across Pennsylvania, and I look to continue building on that strong record of accomplishment."