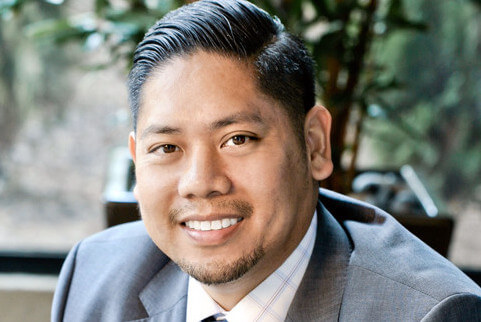 Jerrold David has joined Planet Home Lending as regional sales manager in the Greater Los Angeles area.
In addition the lender has hired Walt Nally as area sales manager to spearhead its ongoing expansion in Southern California.
Both hires are part of the company's expansion in the West Coast.
David has been in the financial industry since 2002 and has rich experience in both originating and managing originators. Most recently, he was vice president regional manager with CMG Financial. He also worked at Guaranteed Rate Affinity, US Bank Home Mortgage and Bank of America.
Nally has been a loan originator as well as a manager, giving him insight into the challenges loan originators experience daily. Most recently, he was an area sales manager for CMG Financial in the Greater Los Angeles area. He has also had management roles at U.S. Bank Home Mortgage, New American Funding and Walter Investment Management Corp. Nally worked at Bank of America and Wells Fargo, where he honed his skills working with the builder community.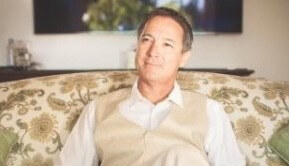 "Our strategy of providing the best possible customer experience depends on our ability to hire elite mortgage professionals who have a strong understanding of local markets," says Robert Tyler-Cook, senior vice president, western division manager, for Planet Home Lending, in a release. "There is more to being a successful originator than just closing loans. We want people who have a strong service mindset, and Walt has that."
"This is a crucial time in the mortgage industry, and Planet is strategically positioned to continue its growth through additions such as Jerrold," Tyler-Cook adds. "He has deep ties to the Southern California mortgage industry and knows which loan originators are driven to deliver the excellent customer experience that is the Planet hallmark."