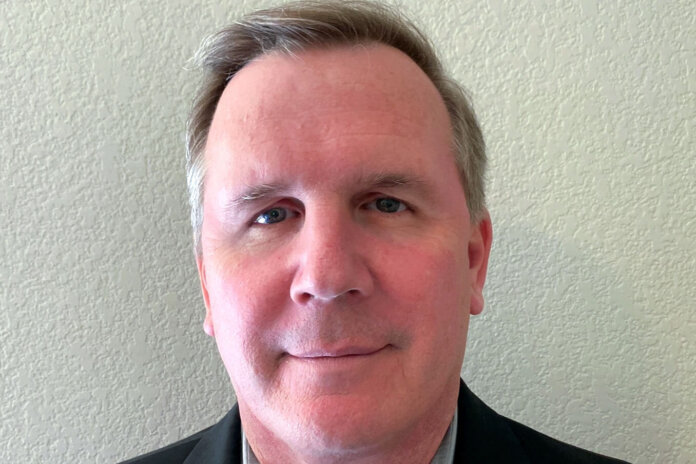 Mike Eckrote has joined Planet Home Lending, a national lender and servicer, as senior vice president (SVP) of quality control (QC).
In addition, Christopher Joles has joined the lender as SVP and enterprise risk officer.
Also, Kathy Keller, former division production leader, has been promoted to SVP of strategic initiatives.
Previously, Eckrote was SVP of retail finance at Pacific Union Financial. He also held several SVP roles at Nationstar Mortgage (Mr. Cooper), including finance, finance originations and QC and quality assurance.
In his new role with Planet, Eckrote is charged with enhancing the company's QC and anti-fraud programs, responding accurately to compliance reviews and implementing action plans to improve quality in all business units. Eckrote also leads the origination and servicing QC teams.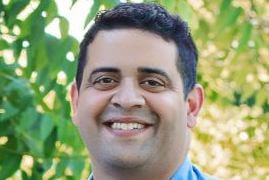 Joles was previously the vice president of internal audit at Finance of America Mortgage, where he performed risk assessments and evaluated potential exposures. He has also had additional risk and internal audit leadership positions, including vice president of risk and compliance at Nationstar Mortgage (Mr. Cooper) and vide president of risk management at Pacific Union Financial.
In his new role with Planet, Joles oversees the development, deployment and maintenance of the enterprise operational risk program at Planet Home Lending. He will also enhance the governance, risk management and compliance processes for the organization.
Keller has spent more than 20 years in the mortgage industry. Her extensive knowledge positions her perfectly to lead strategic initiatives across Planet's correspondent, distributed and retention retail, servicing, subservicing and residential transition loan business lines.
Keller joined Planet Home Lending in 2018 as eastern division production manager. Now, as SVP of strategic initiatives, Keller helps the company achieve competitive advantages and gain cost efficiencies. She will also formulate policies and procedures to keep the company first in class in compliance.