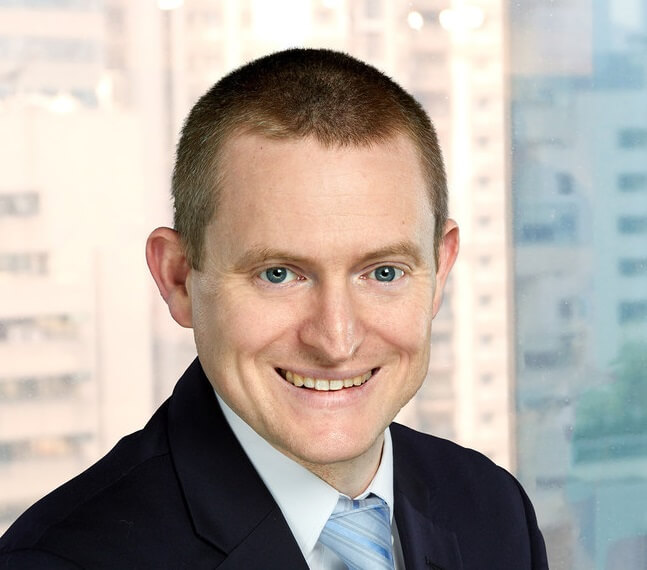 National lender and servicer Planet Home Lending has named John Bosley president, mortgage lending, tasked with leading the company's origination, fulfillment, correspondent and capital markets divisions.
Bosley joined Planet Home Lending in 2012 and was quickly promoted to vice president, capital markets. He was promoted to executive vice president, capital markets and correspondent lending, in 2018. Under his leadership, correspondent volume increased 70% to $6 billion in 2019 and 133% to $14.4 billion in 2020.
Bosley recently created a focused organizational effort and put in place efficient resources for the direct-lending space during the COVID crisis. Retention recapture rates rose, volume doubled and costs fell by almost 40%.
"John is widely regarded in the industry for his ability to maximize value across the full mortgage transaction, including securitization," says Michael Dubeck, CEO and president of Planet Financial Group LLC, parent company of Planet Home Lending. "He delivers market-best pricing for our consumer-direct originators and has built processes and uncovered efficiencies to support volume growth for all of our origination channels."
Before joining Planet Home Lending, Bosley worked for a national retail lender.