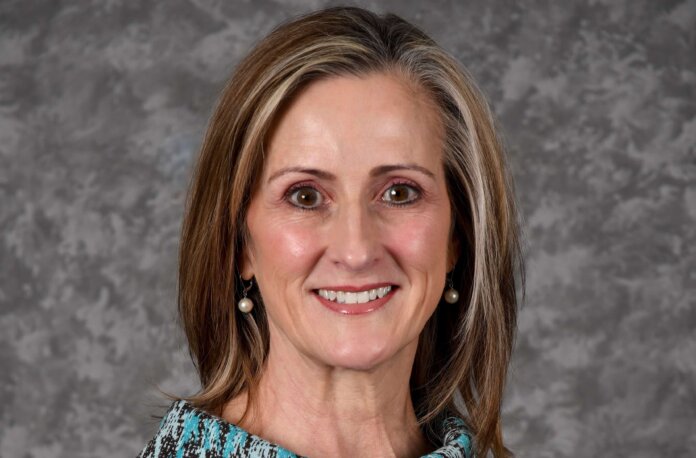 Highly experienced HR professional Donna Edwards has joined growing mortgage lender Planet Home Lending as chief human resources officer (CHRO).
Edwards has worked in the HR industry for three decades. Previously, she worked as CHRO at Caliber Home Loans. She also previous worked as director of compensation and HRIS at Dal-Tile.
At Caliber, she positioned the company for explosive growth, including the successful transition of nearly 1,000 employees who joined the firm over four months following a major acquisition.
In her new role with Planet Home Lending, Edwards is responsible for strategically building the human resources structure to support the company's continued growth. She will manage recruiting, compensation, benefits and training, as well as HR information systems and analytics.