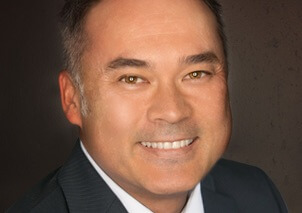 Jim McDonald is the new chief marketing officer (CMO) for Planet Home Lending, a national lender, servicer and private client subservicer.
In a release, Michael Dubeck, CEO and president of Planet Financial Group, says McDonald has "a terrific combination of industry, technology, and digital marketing expertise acquired from positions in the mortgage industry and with well-known consumer brands, including Match.com and Verizon."
Prior to joining Planet Home Lending, McDonald consulted on marketing strategies and SaaS products for companies inside and outside the mortgage industry.
Before that, he was the CMO at Pacific Union Financial, where he led the marketing and new customer acquisition teams.
An industry veteran of more than 15 years, McDonald focuses primarily on branding, digital marketing, marketing automation, video, online reputation management, search engine optimization (SEO) and customer experience.
In his new role, McDonald will manage Planet Home Lending's marketing and customer experience initiatives. This includes creating "modern, customer-focused marketing for our multiple business channels," Dubeck says.