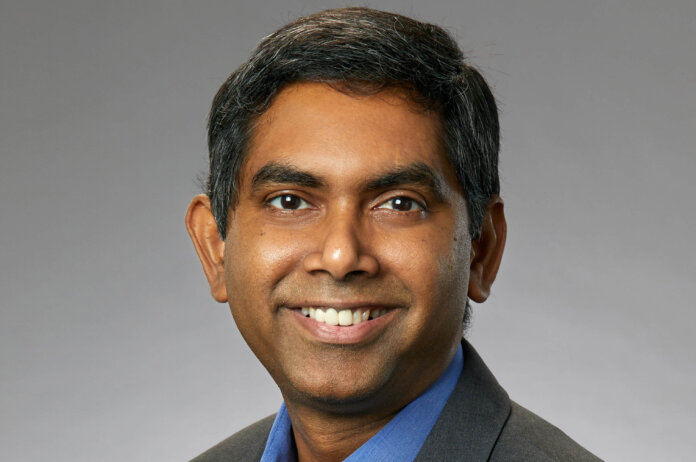 Muthu Srinivasan has joined Planet Home Lending as chief technology officer (CTO) and Jeffrey Ratter has joined the company as chief information officer (CIO).
During his more than two decades in mortgage technology, Srinivasan has been a sought-after subject matter expert known for delivering keen insights and efficient solutions to both technology and business challenges, Planet Home Lending says in a release.
Previously, Srinivasan was vice president, enterprise data management at Impac Mortgage Corp. He also served as director of technology service delivery for loanDepot, vice president of technology at Stearns Lending, and vice president senior tech manager for Bank of America.
In his new role with Planet Home Lending, Srinivasan will develop and drive technology strategies to support company growth, speed the lending pipeline and deliver an exceptional experience to customers and business partners.
Srinivasan will focus on the company's major IT projects, including the continued build-out of digital mortgage and enhancements to company's digital personal mortgage assistant.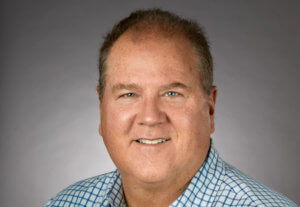 Previously, Ratter was senior vice president of information technology at Stearns Lending, where he built the infrastructure supporting six joint ventures. Prior to that, he was CIO of Impac Mortgage Corp., a multichannel mortgage banker.
Earlier in his career, he was regional vice president of IT services, consumer products at Wells Fargo, managing technology for the bank's second largest unit.
In his new role with Planet Home Lending, Ratter will develop the firm's infrastructure, managing information security, IT support, vendor management and facilities.