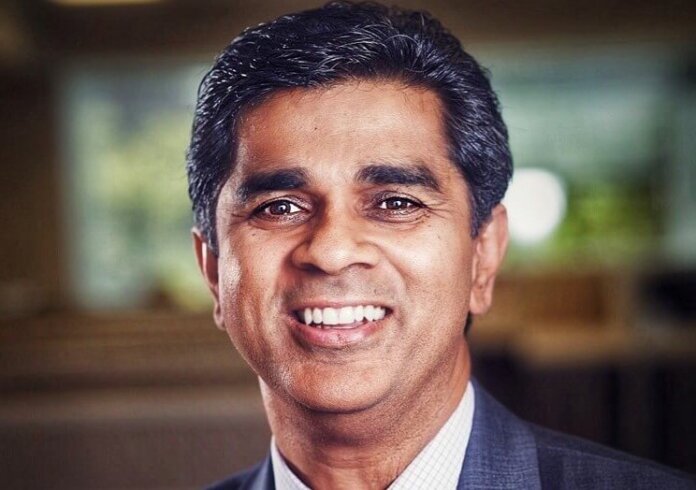 Mortgage industry veteran Fobby Naghmi recently joined Planet Home Lending, a national lender and servicer, as senior vice president of the Eastern division.
Naghmi has more than 20 years of mortgage industry experience. Previously, was vice president of retail lending at Pacific Union Financial, where he and his group built a highly productive and committed team of originators and sales support staff throughout the mid-Atlantic region, the south and the East Coast.
Prior to that, Naghmi had positions at Carrington Mortgage Services, Access National Mortgage and WestStar Mortgage. He also started and operated his own mortgage company, Horizon Mortgage Corporation, in the DC Metro area.
In his new role with Planet Home Lending, Naghmi is responsible for strategically building and managing the branch network in addition to recruiting, onboarding and transition activities in the division. His efforts will help the company continue to grow in new markets.
"Planet Home Lending is a good fit for my team and me because its management values employees and customers while maintaining a level of excellence," Naghmi says in a release. "The transparency and support for the business and customers are collective priorities that show in how the company is structured and how it treats its retail branches, which is refreshing."