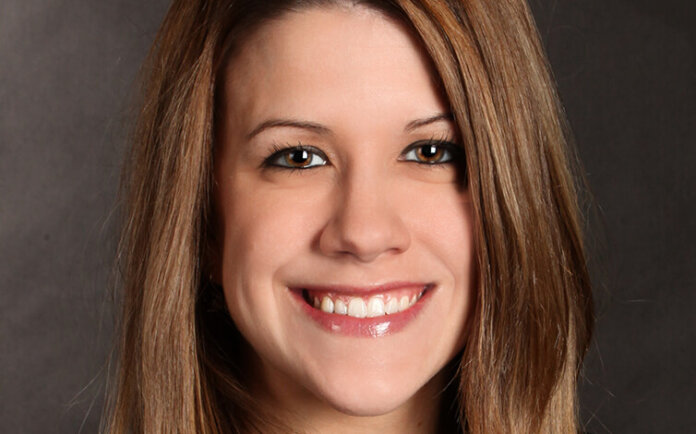 Megan M. Johnson has been promoted to vice president at Potestivo & Associates PC, a law firm serving the mortgage industry.
Johnson joined the firm in February 2004 as a junior foreclosure coordinator and quickly moved up the ranks.
During her time at the company, she has served in various positions that have provided her with well-rounded experience and given her a firm understanding of the ins and outs of the real estate finance and credit industry.
Among those positions are director of foreclosure operations, quality control/client relations manager, and director of business development.
In her new role as vice president, Johnson will oversee firm management and operations.
Brian Potestivo, president and managing attorney for Potestivo & Associates, says Johnson's "unique combination of knowledge, commitment and hard work she has proven time and again that she has the skills and attitude necessary to help guide the firm forward by utilizing our key strengths in the production of high quality work, effective practices and procedures, and proven solutions for our clients."