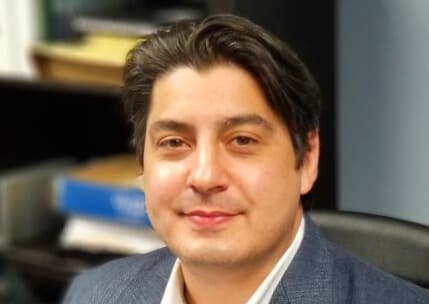 Primary Residential Mortgage Inc. (PRMI) continues to expand its footprint in Florida with the opening of a new branch located near the Miami International Airport under the management of long-time resident and mortgage professional, Jorge Tabares.
Tabares, branch manager, is a Miami native and has been in the mortgage industry for 15 years. He is fluent in Spanish and American Sign Language.
Joining Tabares in the new office is his wife, Jeniffer Tabares Fuentes, who serves as sales manager.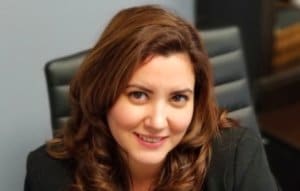 Before joining PRMI, both Jorge and Jeniffer were loan originators at Banking Mortgage Services.
In his new role, Jorge will be responsible for the overall management of the branch, recruitment and assisting individuals with their home loan needs.
"I came to PRMI to join a nationally recognized mortgage lender than can provide the experience, service and platform to grow and help my clients," says Tabares, in a release. "There are so many loan programs out there to support home buyers, and most people have no idea they exist. My team provides excellent service, and we care about these people and families deciding to enlist us to represent them with such an important decision."