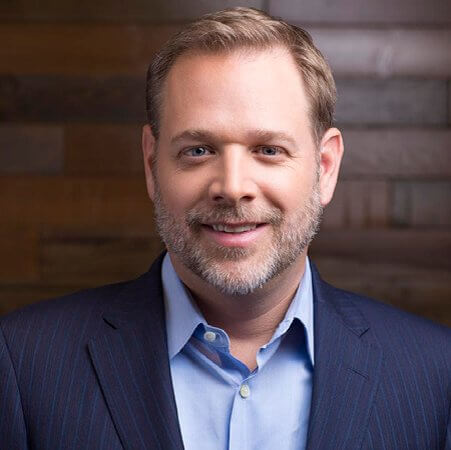 Mortgage lender Quicken Loans says it will officially change its name to Rocket Mortgage on July 31.
The company says the change "will bring alignment to the overall 'Rocket' brand."
"More than 20 years ago, Dan Gilbert, our founder and chairman, had a vision of putting the entire mortgage process online to simplify the lending experience and add more transparency. Since then, we developed proprietary technology to improve every piece of the process, but we officially revolutionized the mortgage industry when we launched Rocket Mortgage in 2015," says Jay Farner, Rocket Mortgage CEO.
"With this official name change, we will have a consistent brand that is synonymous with innovation and excellence."
Rocket Mortgage was founded in 1985 as Rock Financial, a regional branch-based mortgage broker in metro Detroit. In the early 2000s, the company closed all its brick-and-mortar branches and moved to the centralized model of an online-only lender.