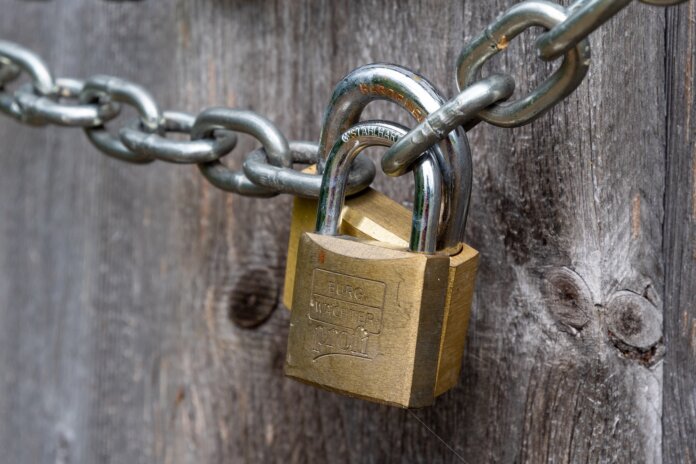 Mortgage rate lock volume increased in August, due mainly to lower mortgage rates, but remains sharply down from a year ago.
Mortgage Capital Trading's (MCT) MCTlive! Lock Volume Index shows that rate lock volume increased a healthy 11% in August compared with July but was down a whopping 53% compared with August 2021.
Total mortgage rate locks by dollar volume decreased 28.5%. Rate lock volume for purchase loans was down 27.8% compared with the previous month and down 23.4% compared with from a year ago.
Cash-out refinances were down 5.3% month-over-month and were down 80.0% year-over-year.
As of August, rate/term refinance volume had dropped 95.2% year-over-year.
As MCT points out in the report, it's important to note that loan sizes were up 8.3% over the past year, with the average loan amount increasing from $291,000 to $315,000. The report is based on the actual dollar volume of locked loans, not the number of applications.
The report represents a balanced cross section of several hundred lenders among retail, correspondent, wholesale, and consumer direct channels.
Overall mortgage volume is now at a multi-decade low. The Mortgage Bankers Association (MBA) reported last week that refinance application volume was down 83% year-over-year while purchase applications were down 23%.
"Mortgage rates have been volatile over the past month, bouncing between 5.4 percent and 5.8 percent," says Joel Kan, associate vice president of economic and industry forecasting for the MBA, in a statement. "In another sign that market volatility has picked up, the average rate on a jumbo loan was 5.32 percent, 48 basis points lower than for a conforming loan. This spread reached a high of over 50 basis points in July – and had narrowed – before now widening again."
Photo: Georg Bommeli