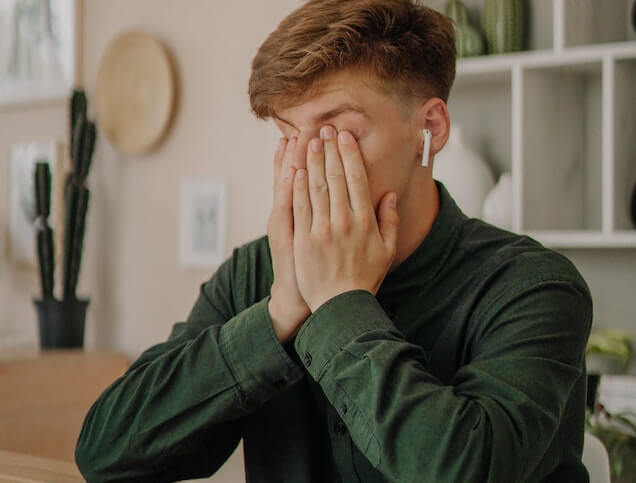 A new report from Redfin shows that nearly one of every five (18%) millennials and 12% of Gen Zers who replied to a recent housing survey believe they will never own a home.
Lack of affordability is the number-one barrier to homeownership for young Americans. Roughly half of Gen Z and millennial renters who believe they're unlikely to purchase a home in the near future say the high price of homes on the market is blocking them from buying. That's the most commonly cited barrier, and it's followed by several other affordability-related reasons.
Nearly half (46%) of millennials and one-third (33%) of Gen Zers say their lack of ability to save for a down payment is a barrier, and more than one-third of both Gen Zers and millennials say mortgage rates are too high. Roughly one-third also say they're unable to afford monthly mortgage payments. About one in five (21%) Gen Zers and 16% of millennials say they need to pay off their student loan debt before they're able to buy a home.
That's according to a Redfin-commissioned survey conducted by Qualtrics in May and June 2023. The survey was fielded to 5,079 United States residents who either moved in the last year, plan to move in the next year or rent their home. This report focuses on the 1,340 Gen Z (aged 18 to 26) and 1,973 millennial (aged 27 to 42) respondents.
Redfin Chief Economist Daryl Fairweather comments: "Many young people don't have a choice between renting and buying. They're renting their home because even though rent payments have increased, too, it's still more affordable than buying in much of the country."
It has become much harder to afford a home since the pandemic began, especially for first-time homebuyers. Median home-sale prices are at record highs, up 40% since 2019. Wages have risen, too, but not as much: Average hourly earnings rose roughly 20% over the same period.
Record-low mortgage rates and the increasing prevalence of remote work during 2020 and 2021 fueled intense homebuying demand, which drove prices up. Now, rising mortgage rates have exacerbated the expense of owning a home. Mortgage rates have more than doubled from their low, hitting their highest level in more than 20 years in August, while home prices remain high.
Roughly one-quarter (26%) of Gen Z adults and half (52%) of millennials own their home, compared to 71% of Gen Xers and 79% of baby boomers.
Of the young Americans who are planning to buy a home in the next year, many are doing extra work for their down payment. About two of every five Gen Zers (41%) and millennials (36%) say they'll work a second job to help fund their down payment, the most commonly cited method aside from saving directly from paychecks.
Roughly one-quarter of Gen Z (28%) and millennial (23%) homebuyers expect to receive a cash gift from family for their down payment, while 20% of Gen Zers and 15% of millennials plan to use an inheritance.
Young Americans also cite investments as a way they'll fund down payments. Just over 20% of both Gen Zers and millennials plan to sell stock, and roughly 15% of both generations plan to sell cryptocurrency.
Photo by Tima Miroshnichenko