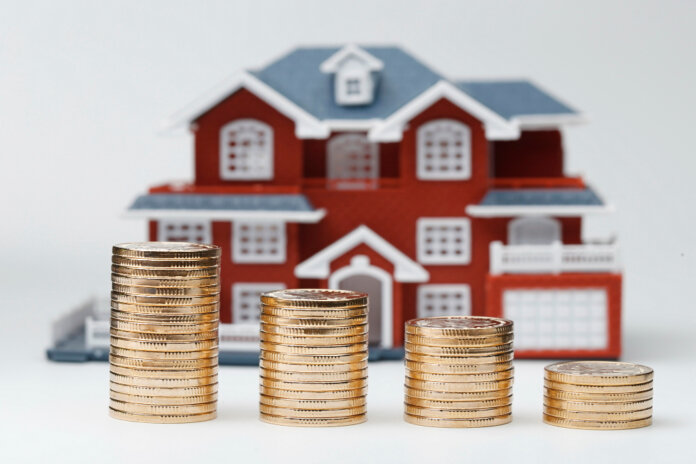 As fall approaches, owning a home seems increasingly unobtainable for many prospective buyers. That statement is only underscored by a new report from Redfin, which shows the median U.S. monthly mortgage payment hit an all-time high of $2,632 during the four weeks ending September 10.
What homebuyers need to know: It's more expensive than ever to buy a home, with monthly payments at a record high due to stubbornly high rates and home prices. Although the weekly average mortgage rate has declined slightly from August's two-decade high, it's still sitting above 7%. Prices are up, too, increasing 4% year over year.
What home sellers need to know: Prices continue to rise because inventory is so low, posting one of its biggest declines in 19 months this week. In much of the country, sellers are likely to get a fair price for their home – it'll help if it's move-in ready and in a desirable neighborhood. But keep in mind that high prices, elevated rates and the lack of inventory is sending some buyers to the sidelines; mortgage-purchase applications are hovering near a three-decade low and pending home sales are down 12% year over year.
Looking forward: This week's CPI report shows that inflation came in a touch higher than anticipated. That doesn't change the expectation that the Fed is highly unlikely to hike interest rates next week, but it does make a rate hike in November or December appear more likely. That could mean mortgage rates stay high through the end of the year – or rates could come down if economic data looks promising over the next few months.
Key Housing Market Data:
Median sale price: $376,250 – up 3.9% year over year. The median sale price has increased at least 3% year over year for the last month. That's partly because elevated mortgage rates were hampering prices during this time last year.
Median asking price: $384,475 – up 4.33% year over year. Biggest increase since November 2022
Median monthly mortgage payment: $2,632 at a 7.12% mortgage rate – up 14% year over year. All-time high
Pending sales: 80,655 – down 11.8% year over year. Continues 15-month streak of double-digit declines
Top three metros with biggest year-over-year median sale price increases: Miami (16.4%); Newark, N.J. (14.9%) and Anaheim, Calif. (12.6%).
Top three metros with biggest year-over-year median sale price decreases: Austin, Texas (-5.2%); Fort Worth, Texas (-2.6%) and Phoenix (-1.8%).
Image by xb100 on Freepik