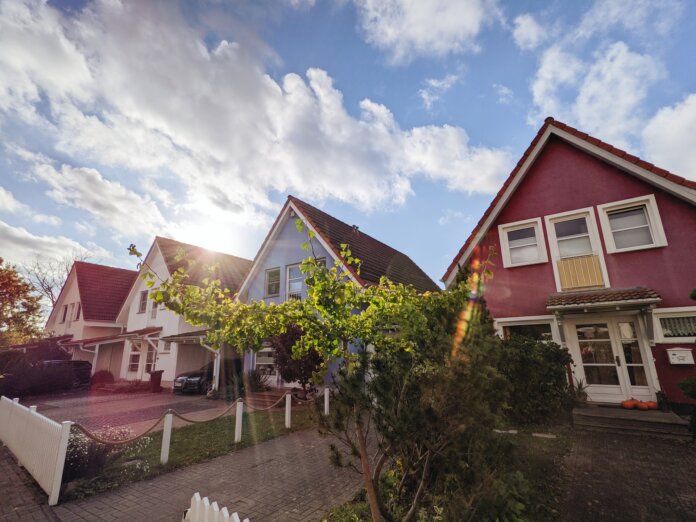 According to a new report from Redfin, home sellers gave concessions to buyers in 45.5% of home sales recorded by Redfin agents during the three months ending February 28. That's the highest share of any three-month period in Redfin's records, which date back to June 2020, and compares with 31.1% one year earlier.
Concessions have become increasingly common because rising mortgage rates and stubbornly high home prices have caused many buyers to put their plans on hold, which has motivated sellers to throw in freebies to attract the buyers who remain. Redfin agents report that sellers are offering to fund repairs, cover closing costs and pay for bidders to buy down their mortgage rates.
The housing market has done a 180 since 2021, when a surge in homebuyer competition fueled by rock-bottom mortgage rates forced buyers to offer everything but the kitchen sink to win. The average 30-year-fixed mortgage rate is now 6.73%, up from 3.85% a year ago, which has increased the typical homebuyer's monthly mortgage payment by nearly $600.
"Buyers today are way more demanding and selective. They're willing to wait to find the perfect house, which wasn't the case during the pandemic homebuying boom," says Elena Fleck, a Redfin real estate agent in Palm Beach, Fla. "During the peak of COVID, it took two to three days to sell anything regardless of the condition, location or square footage. Now, a home that's not perfect may stay on the market for three to four months if the seller doesn't throw in something to sweeten the deal."
In addition to offering more concessions, sellers have become increasingly likely to sell their home for less money than they originally hoped for. That can happen when a seller cuts their asking price, accepts an offer below the asking price or both.
A record 25.2% of home sales recorded by Redfin buyers' agents included both a concession and a final sale price below the list price during the three months ending February 28. A record 20.6% included both a concession and a listing-price cut that occurred while the home was on the market. A record 13% included all three.
In Seattle, sellers gave concessions to buyers in 51.6% of home sales during the three months ending February 28, up from 20.1% a year earlier. That's the largest percentage-point increase among the 22 U.S. metropolitan areas for which there was sufficient data. Next came Las Vegas (30.6 ppts), Denver (26.2 ppts), San Diego (23.3 ppts) and Phoenix (22.4 ppts).
There were only two metros in which concessions were less common than they were a year earlier: Austin, Texas (-3 ppts) and Chicago (-2.1 ppts).
To view the full report, click here.
Photo by Paul Kapischka on Unsplash