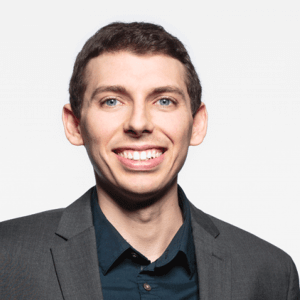 A new report from Redfin shows that home purchase applications have been falling since late March and are now 7% below their average levels in January and February 2020, despite low mortgage rates and easing access to credit.
The cooling market is also reflected in a four-week decline in pending sales and a drop in Redfin's demand index, which is down 12% from its late-March peak.
Taken as a whole, the data paints a picture not of a bursting bubble, but a clear change from the overheated spring market.
"Home buyers may have found a better way to spend Memorial Day weekend than touring homes, but most have not exited the market entirely," says Redfin lead economist Taylor Marr. "Buyers have faced a tough market this year, and fewer feel it is a good time to buy as the allure of low rates has waned, so some are choosing to wait it out for now. With demand stabilizing, the housing market should become more balanced, allowing home buyers to have a less stressful and challenging time finding and competing for a home."
According to the report, the median home-sale price increased 24% year over year to $358,749 – a record high. Asking prices of newly listed homes also hit a new all-time high: $364,725, up 14% from the same time a year ago.
Pending home sales were up 29% year over year, but seasonally adjusted pending sales are down 9.7% from their peak four weeks ago. Meanwhile, new listings of homes for sale were up 9% from a year earlier.
Notably, 56% of homes that went under contract had an accepted offer within the first two weeks on the market, which is well above the 43% rate during the same period a year ago. Also, 43% of homes that went under contract had an accepted offer within one week of hitting the market, up from 31% during the same period a year earlier.
Homes that sold were on the market for a median of 16 days – a new all-time low. Also, a record 53% of homes sold above list price, up from 25% a year earlier.