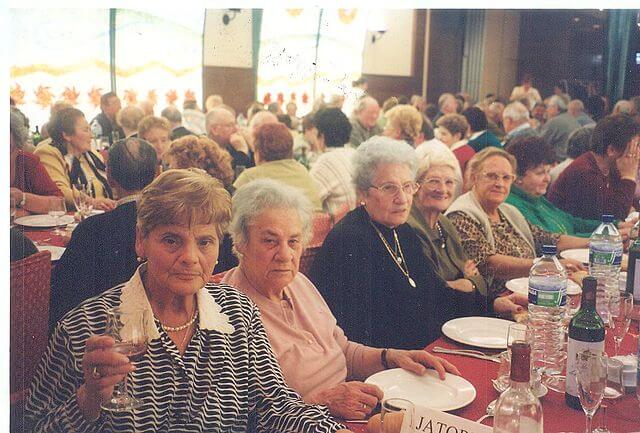 According to the National Reverse Mortgage Lenders Association's quarterly NRMLA/RiskSpan Reverse Mortgage Market Index, homeowners aged 62 and older saw their housing wealth grow by 0.5%, or $39 billion, in the fourth quarter of 2019 to a record $7.23 trillion from Q3 2019.
The increase in senior homeowners' wealth was mainly driven by an estimated 0.6% increase ($55 billion) in home values, offset by a 1% increase ($16.6 billion) of senior-held mortgage debt.
"The responsible use of home equity may be an option to help seniors stay financially secure during the current market disruptions," says NRMLA President Steve Irwin.
Reverse mortgages are available to homeowners age 62 and older with significant home equity. Seniors can borrow against their equity without having to make monthly principal or interest payments. Funds are advanced to the borrower and interest accrues, but the outstanding balance is not due until the last borrower leaves the home, sells or passes away.
To date, more than 1.12 million households have utilized FHA-insured reverse mortgages to help meet their financial needs.