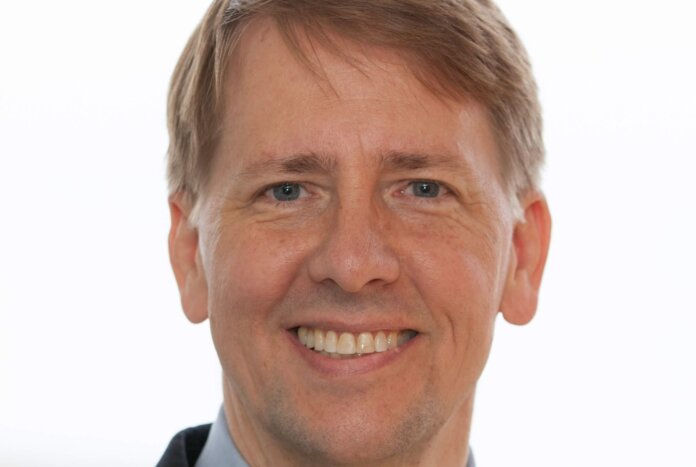 Richard Cordray is reportedly stepping down as director of the Consumer Financial Protection Bureau (CFPB), effective at the end of this month.
According to a CNBC report, Cordray made the announcement in an email to staff on Wednesday.
"It has been a joy of my life to have the opportunity to serve our country as the first director of the Consumer Bureau by working alongside all of you here," Cordray wrote.
For months now, there have been rumors swirling that Cordray, who was appointed to the CFPB by President Barack Obama, will make a run for Ohio governor. However, that has not been officially announced.
Cordray's departure from the CFPB will likely bring sweeping changes for the federal agency. President Trump is expected to soon announce a replacement who will likely change the direction of the bureau, which was established in 2009 as an outgrowth of the Dodd-Frank Act.
Cordray's term as director was set to expire next year.
In a statement, David H. Stevens, president and CEO of the Mortgage Bankers Association, congratulated Cordray on a "successful tenure at the CFPB."
"He came into the position during a tumultuous time and was successful in solidifying the role the bureau plays in protecting consumers," Stevens said. "As we now pivot to the nomination of a new director, it will be imperative that someone is chosen who can provide a balance between the rule-making process and the need for clarity and consistency in the direction and guidance given to lenders across the country."