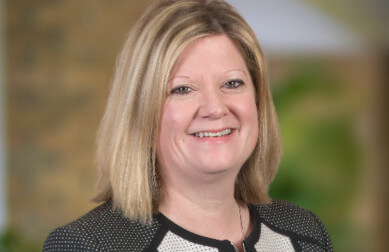 Sheri Crump recently joined Ross Mortgage Corp., a full-service residential mortgage lender, as vice president of mortgage lending operations.
Crump has 28 years of mortgage industry experience. She has served in all aspects of operations, including disclosure, processing, underwriting, closing and quality control. She previously worked for Chemical Bank as the director of mortgage operations.
As vice president of mortgage lending operations, Crump will be responsible for increasing efficiencies and decreasing expenses by continually evaluating Ross Mortgage's systems and process flows. She will assist with overseeing and supporting the operations team, while working closely with departments companywide to maintain quality control.
In a release, Tim Ross, CEO of Ross Mortgage Corp., says Crump "is a critical addition to our executive management team who will help Ross Mortgage achieve significant growth and track performance and areas for improvement."
"Her passion for developing others makes her a perfect fit to manage the capacity, training, and accountability among our team members," Ross adds.