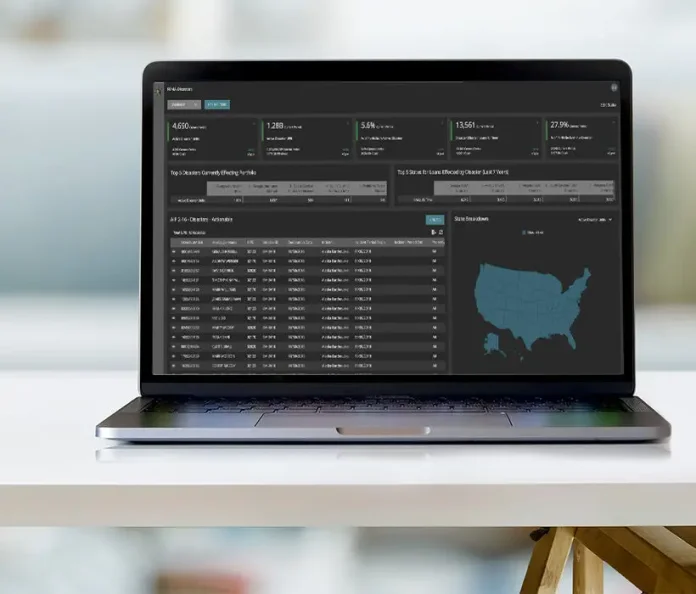 Ruoff Mortgage Company Inc., a full-service residential mortgage company with more than 70 retail branch locations, has signed a contract to use the Black Knight MSP loan servicing system.
In addition to MSP, Ruoff Mortgage will leverage several other Black Knight solutions as it transitions its mortgage servicing in-house.
"For years, our lending customers at Ruoff Mortgage have been the center of everything we do, and we're now ready to extend this focus to our servicing customers, as we bring the management of our mortgage portfolio in-house," says Mark Music, president and CEO of Ruoff Mortgage. "High-functioning, best-in-class technology is critical to this effort, and we feel that we've found that and more with Black Knight's servicing suite."
In addition to the MSP loan servicing system, Ruoff Mortgage's support representatives will leverage the Black Knight Customer Service solution, which presents a customer's loan, home and neighborhood information. Customer Service is seamlessly integrated with both MSP and Black Knight's Servicing Digital solution. Servicing Digital is an interactive, user-friendly web and mobile solution for consumers that provides access to customized, timely information about mortgages and homes.
To streamline default processes, the company will also add Black Knight's full Default Suite of solutions. This includes Loss Mitigation, a web-based solution that supports retention and liquidation workouts to help streamline operations and mitigate risk.
Ruoff Mortgage is now using several servicing-focused data and analytics solutions from Black Knight, including the Actionable Intelligence Platform (AIP) and McDash industry report, which provide delinquency and prepayment overviews, roll rates, and state-level mortgage performance data. These reports are used to support benchmarking and analysis, portfolio management, strategy development and more.
"With the MSP loan servicing system and additional Black Knight solutions, Ruoff Mortgage will be well-equipped to service its portfolio with a high degree of efficiency and customer support," states Joe Nackashi, Black Knight's president. "Our team at Black Knight looks forward to seeing Ruoff's success during this exciting time in the company's operations."