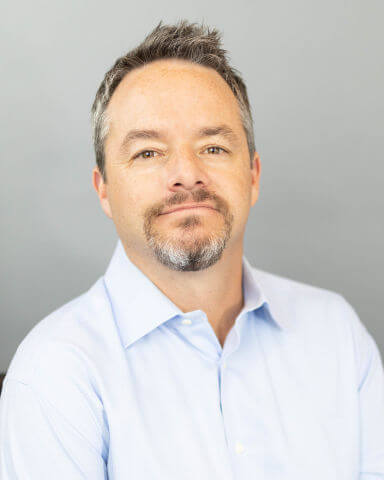 Sagent Lending Technologies, a joint venture between private equity firm Warburg Pincus and financial services technology specialist Fiserv, has appointed Dan Sogorka CEO and president, replacing Bret Leech, who will become executive chairman and board member.
"Loan servicing must be as much about anticipating and exceeding consumer expectations as it is about anticipating and managing lender risk," says Sogorka. "Sagent is a modern platform using data and analytics to earn customer loyalty, lower lender servicing costs, ensure compliance and increase the value of servicing rights throughout full market cycles."
Under Sogorka's leadership, Sagent will focus on building and acquiring loan servicing workflow technologies that improve areas such as customer service, escrow, collections, loss mitigation, bankruptcy, foreclosure, REO and claims.
Before joining Sagent, Sogorka served as CEO of digital mortgage point-of-sale provider Cloudvirga, president of EXOS Technologies, EVP of Servicelink, and division president at mortgage servicing and data provider Black Knight.