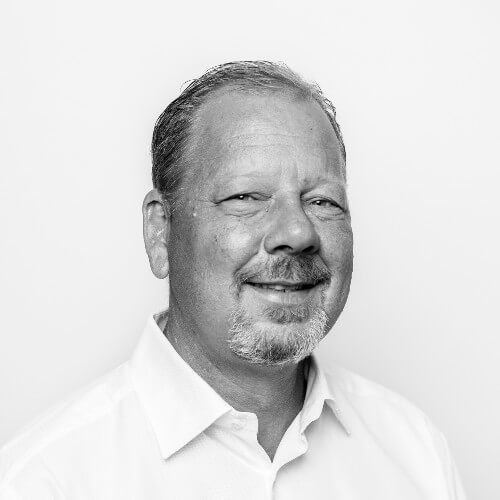 Mortgage technology and services company ServiceLink has released its EXOS Inspect app, which gives lenders the ability to allow borrowers to complete home inspections themselves at their homes.
ServiceLink says the app can be used to support home equity lending and to collect data for portfolio management processes including loss mitigation, loan modification and private mortgage insurance (PMI) removal.
Homeowners are guided through a step-by-step process using any compatible smartphone or tablet to complete a video inspection of a room and highlight home improvements in under a minute. Geo-fencing, time-stamping and AI technology assure the accuracy of the data. Video provides a higher level of transparency than photos alone assuring all angles of the rooms and property are evaluated during the inspection process. EXOS Inspect includes a unique privacy feature to identify and screen out specific visuals, such as people, most family photographs and many religious objects.
EXOS Inspect can be used as a standalone app or incorporated into a lender's existing digital consumer experience. Ultimately, the property data or the final report is delivered electronically to the end user.
"EXOS Inspect will play an immediate role in today's market, as well as the future real estate lending industry – supporting and enhancing the digital mortgage experience that consumers and lenders will soon come to expect regularly," says Dave Steinmetz, originations division president for ServiceLink.
Photo: Dave Steinmetz