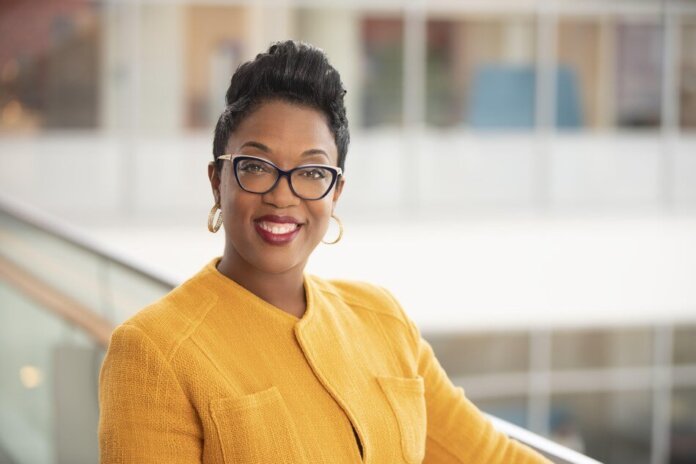 ServiceLink has appointed Yvette Gilmore as its senior vice president of servicing product strategy, responsible for developing ServiceLink's products and services that support strategic servicer client initiatives. She will also support ServiceLink's EXOS One Marketplace.
"Yvette's deep industry knowledge, experience, customer relationships and passion for innovation and process efficiencies will be an invaluable resource as we continue to deliver new innovative products and services to our customers," says Miriam Moore, default services division president for ServiceLink.
Gilmore brings more than 20 years' experience leading servicer relationship and performance management efforts. Prior to joining ServiceLink, Gilmore spent more than a decade at Freddie Mac, where she held several leadership positions and most recently served as vice president of servicer relationship and performance management. Prior to joining Freddie Mac, she led the loss mitigation departments at IndyMac and Washington Mutual.
"ServiceLink is an industry leader with a reputation for providing clients with unparalleled technology and products," Gilmore says. "I'm excited to join ServiceLink and look forward to working with an incredible group of talented people and growing the company."
Photo: Yvette Gilmore