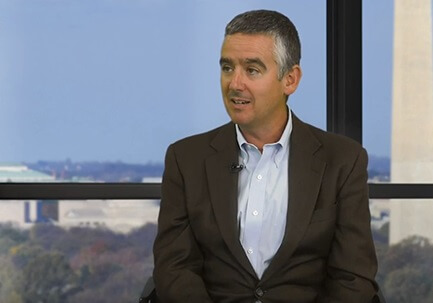 The Mortgage Bankers Association's (MBA) latest Forbearance and Call Volume Survey shows that the total number of loans now in forbearance jumped from 3.74% of servicers' portfolio volume in the prior week to 5.95% as of April 12.
In comparison, only 0.25% of all loans were in forbearance the week of March 2.
Mortgages backed by Ginnie Mae showed the largest growth (2.37%) from the prior week, and the largest overall share in forbearance by investor type (8.26%). Depository servicers – at 6.57% – surpassed independent mortgage bank (IMB) servicers (5.69%) for the highest share of loans in forbearance.
"With over 22 million Americans filing for unemployment over the past month, homeowners are contacting their mortgage servicers seeking relief, leading to a sharp increase in the share of loans in forbearance across all loan types," says Mike Fratantoni, MBA's senior vice president and chief economist.
"Mortgage servicers continue to receive a very high level of forbearance requests, but volumes were down somewhat compared to the prior week," he explains. "Given that lockdowns and associated job losses will continue in the coming weeks, forbearance inquiries will likely rise again as we approach May payment due dates. Borrowers facing COVID-19-related hardships should contact their servicer to review all of their options."
Photo: Mike Fratantoni