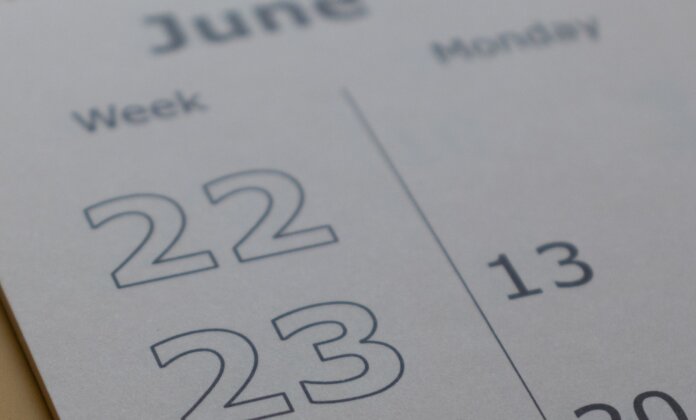 The share of mortgages in COVID-19-related forbearance plans continued to fall during the week ended May 2, dropping to 4.36% of servicers' portfolio volume, down from 4.47% the previous week, according to the Mortgage Bankers Association's (MBA) latest Forbearance and Call Volume Survey.
The 11-basis-point-drop was one of the biggest seen so far this spring and can be attributed to a strengthening U.S. economy.
"The pace in the declining share of loans in forbearance quickened in the last week of April," says Mike Fratantoni, senior vice president and chief economist for the MBA, in a statement. "This 10th week of decreases reflected a faster rate of exits and a steady, low level of new requests. Homeowners who have exited forbearance and been able to take up their original payment again are performing at almost the same rate as the overall mortgage servicing portfolio.
The biggest concern, at this point, are the borrowers who have been in forbearance for over 12 months.
"More than 47 percent of borrowers in forbearance extensions are past the 12-month mark as of the end of April," Fratantoni says. "Many homeowners continue to struggle and are falling farther behind on their obligations each month. We expect that a robust economic and job market recovery over the next several months will help these families regain their jobs and their incomes."
Currently, the MBA estimates that around 2.2 million homeowners are in forbearance plans.
During the week ended May 2, the share of Fannie Mae and Freddie Mac loans in forbearance decreased 10 points to 2.32%.
Ginnie Mae loans in forbearance decreased 20 basis points to 5.82%, while the forbearance share for portfolio loans and private-label securities (PLS) remained unchanged at 8.55%.
The percentage of loans in forbearance for independent mortgage bank (IMB) servicers decreased 12 basis points to 4.58%, and the percentage of loans in forbearance for depository servicers declined 15 basis points to 4.47%.
By stage, 12.5% of total loans in forbearance are in the initial forbearance plan stage, while 82.2% are in a forbearance extension. The remaining 5.3% are forbearance re-entries.
Photo: Behnam Norouzi