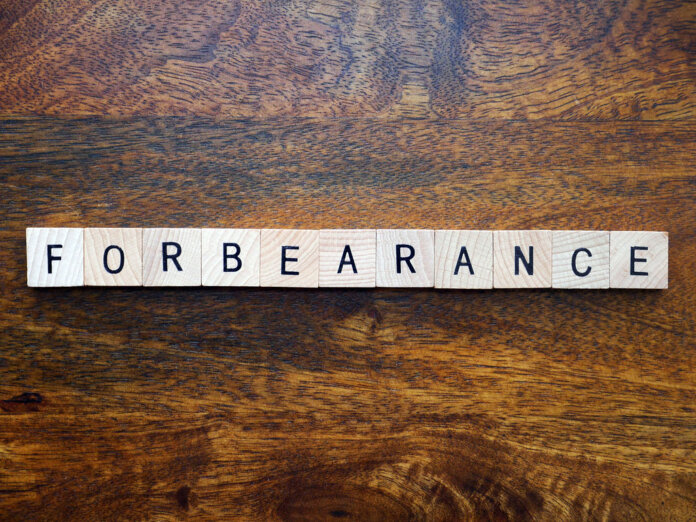 The share of mortgages in forbearance plans shrank to just to 0.81% of all loans as of June 30, according to the Mortgage Bankers Association (MBA).
As of the end of the month, roughly 405,000 homeowners were in forbearance plans, the MBA estimates.
The share of Fannie Mae and Freddie Mac loans in forbearance decreased three basis points to 0.35%.
Ginnie Mae loans in forbearance increased one basis point to 1.26%, and the forbearance share for portfolio loans and private-label securities (PLS) declined 18 basis points to 1.68%.
"The overall forbearance rate in June stayed relatively flat with just a four-basis-point decline from May," says Marina Walsh, CMB, vice president of industry analysis for the MBA. "Borrowers continue to exit forbearance, but at a much slower pace than six or nine months ago. New forbearance requests are still trickling in, as permitted under the CARES Act, resulting in very little movement in the overall percentage of loans in forbearance."
"There are some early indicators of borrower stress resulting from high inflation and rising interest rates, among other factors. For example, overall servicing portfolio performance dropped by 14 basis points to 95.71 percent current in June, and the performance of post-forbearance workouts declined by 140 basis points to 81.34 percent," Walsh adds. "It is worth monitoring post-forbearance workouts for all borrowers, and particularly for borrowers with government loans, who are typically the most vulnerable to economic slowdowns."