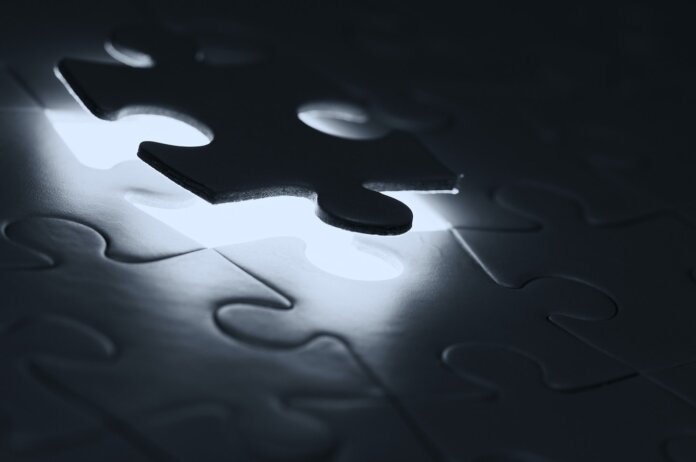 SimpleNexus, which offers a collaboration and file sharing platform for LOs, borrowers, real estate agents and settlement agents that aids in borrower engagement, loan origination and closing, is acquiring LBA Ware, developer of the CompenSafe LO compensation platform.
Terms of the deal were not divulged.
The acquisition adds operations tools and business intelligence to SimpleNexus' extensive homeownership platform.
"Bringing LBA Ware into the SimpleNexus homeownership platform gives mortgage lenders an unprecedented array of competitive advantages across borrower engagement, loan origination and closing as well as operations and business intelligence," says Cathleen Schreiner Gates, CEO of SimpleNexus, in a release. "This is an exciting moment for SimpleNexus. We welcome our new colleagues, who share our passion for helping lenders excel in their markets."
"As a company that values our partnerships with SimpleNexus and LBA Ware, we recognize this as an exciting moment for both firms and an opportunity for two market-leading teams to come together to push the boundaries of innovation on behalf of mortgage bankers," adds Randy Allen, CIO of nationwide lender Fairway Independent Mortgage Corp.
Lori Brewer, founder and CEO of LBA Ware, will join SimpleNexus as executive vice president and general manager. Brewer founded LBA Ware in 2008 and shepherded the bootstrapped company through 13 years of product innovation and organic revenue growth.
Initially a developer of custom software solutions for banks and mortgage lenders, LBA Ware soon made a name for itself as the creator of CompenSafe, which has been widely adopted in the industry.
In 2019, LBA Ware diversified its product offerings with the introduction of LimeGear, a turnkey mortgage business intelligence platform.
"Together, LBA Ware and SimpleNexus will be able to offer mortgage lenders even more than the sum of our parts and redefine not only the digital mortgage experience, but also the mortgage BI category," Brewer says. "As consistent forces for innovation in the mortgage space, our firms have remarkably compatible cultures and complementary products. We look forward to a bright future as a unified team."
Photo: Edge2Edge Media