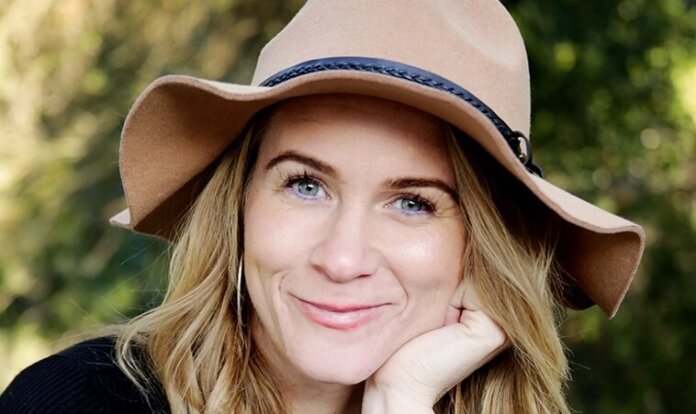 Casey Hughes-Wade recently joined SLK Global Solutions, a provider of digital platforms and business process management solutions to the banking, mortgage and financial services industry, as vice president of mortgage relationship management.
Hughes-Wade comes to SLK Global Solutions after working at some of the top firms like MQMR, NCS, and SimpleNexus. Most recently, she served as the National Business Development Manager with SimpleNexus. She has been a part of the mortgage lending industry for almost a decade.
In her new role, Hughes-Wade will help existing clients develop new strategies, increase growth and use her expertise to sharpen their business. She will work closely with SLK Global Solutions' clients to understand their business complexities and implement best-fit solutions from SLK Global Solutions' growing suite of platform and product solutions to drive client profitability while meeting trending market demands.
Alok Datta, president of SLK Global Solutions America, says Hughes-Wade "is an amazing team member to work with."
"She comes with extensive mortgage experience and in depth knowledge about technology and automation," Datta says. "She is a people person and possesses a great mix of creativity and knowledge – something that will be appreciated by all our clients."