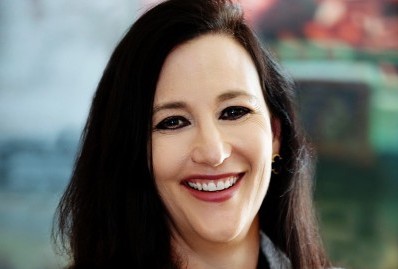 Laura C. LaRaia has joined non-QM mortgage lender Sprout Mortgage as executive vice president, general counsel and chief compliance officer.
LaRaia has more than two decades of in-house and law firm mortgage banking industry experience. Prior to Sprout, she served as chief legal officer and general counsel at First Guaranty Mortgage Corp. Previously, she was chief compliance officer/deputy general counsel at Supreme Lending.
LaRaia is a member of the Mortgage Bankers Association Legal Issues & Regulatory Compliance Committee and of the MBA State and Legislative Regulations Committee.
In her new role at Sprout Mortgage, LaRaia will oversee all legal and regulatory compliance functions and serve as the firm's general counsel.
"I have led mortgage companies through all the major regulatory changes of the last two decades and I am eager to provide the same guidance to the Sprout team as the non-QM mortgage sector continues to evolve," LaRaia says in a release.
Sprout recently announced BROKER AdvantEDGE – a series of operational improvements that will help brokers enhance the borrower experience and expand their businesses.
The first phase of BROKER AdvantEDGE is designed to streamline fee management. Using the new fee management feature of BROKER AdvantEDGE, brokers can gain increased accuracy by controlling data input, immediately access compliance results prior to loan submission, fill out fewer forms and worksheets, and preview loan estimates before submitting loans for disclosure.