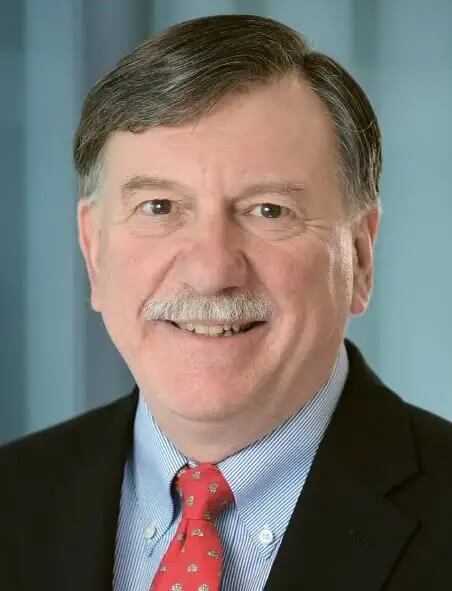 Stewart Information Services Corp. has acquired Signature Closers LLC, a company that provides full- and self-service signing support for title companies and lenders via its e-notary-capable network of notary signing agents and attorneys.
Signature Closers' proprietary SYNC (Secure Your Notary Closer) platform provides a configurable, transparent means for companies looking to automate and manage signings in-house.
"Signature Closers is the perfect addition to our digital capabilities, advancing our strategic vision of accelerating, securing, and simplifying the title and closing process for our customers," says Stewart CEO Fred Eppinger.
Signature Closers will continue serving local, regional and national title agents and lender services companies.
Broadhaven Capital Partners LLC served as exclusive financial advisor to Signature Closers.
Photo: Fred Eppinger