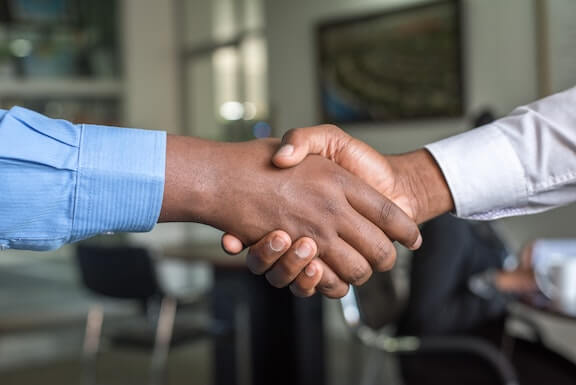 John J. Piccirillo has joined Stewart Title, a global real estate services company, as senior vice president, agency services for New York.
During his career, Piccirillo has held executive roles with major underwriters, helping them grow their agency footprint. He has also held numerous positions on the executive committee of the New York State Land Title Association, including president in 2009-10.
In his new role, Piccirillo will be responsible for working in conjunction with agency services representatives to grow existing relationships and to add new agents to Stewart's family of providers throughout New York. 
"I am excited to have John join our agency team in New York State," says John Frates, president, Stewart Title Insurance Co. (STIC), in a release. "He brings longstanding experience and industry knowledge to Stewart, and I look forward to working with him on enhancing our premier agency services team for our agents in New York."
Stewart Information Services Corp. made news several weeks ago when it announced it is acquiring Informative Research (IR), which offers credit, consumer, and real estate data and technology services.