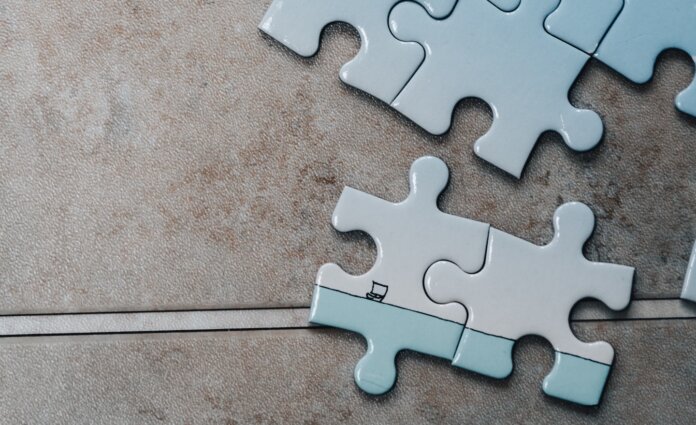 Wholesale mortgage lender STG Mortgage is using OptifiNow's CRM solution for wholesale lenders, OptifiNow TPO.
Based in Orange County, California, STG Mortgage selected OptifiNow TPO because it seamlessly integrated with its loan origination system (LOS).
"We needed a CRM solution that could meet the sales and marketing needs of our entire business unit," says Nectar Kalajian, CEO at STG Mortgage, in a release. 
STG Mortgage initially used a generic CRM from a widely-known provider but quickly found it too limiting.
"We were able to upload contacts and send out emails, but that was pretty much all it did for us," says Karin Abdelmalak, marketing director at STG Mortgage. "We knew it wouldn't be efficient or cost-effective to customize our existing CRM so we decided to look for alternative systems and came across OptifiNow TPO."
OptifiNow TPO is the first CRM that is designed specifically for wholesale mortgage lenders and is used by many lenders nationwide.
The CRM platform is designed to be implemented quickly and provide out-of-the-box functionality that only wholesale lenders can appreciate.
"OptifiNow really understands how wholesale lenders operate," adds Abdelmalak. "For example, they built a global search tool that gives our account executives limited access to everyone's accounts, not just their own. Allowing account executives to see who owns an account, the status of the account, and when it was assigned reduces a lot of confusion and keeps our sales team running smoothly."
OptifiNow's ability to integrate with the LOS was a major factor in STG Mortgage's decision.
The LOS integration enables OptifiNow to notify their account executives when loans are submitted and even show them details on loans that are in the pipeline.
"Synchronizing our customer and loan data with OptifiNow is a big benefit because we can track everything in one place," says Abdelmalak.
Photo: Jonny Gios