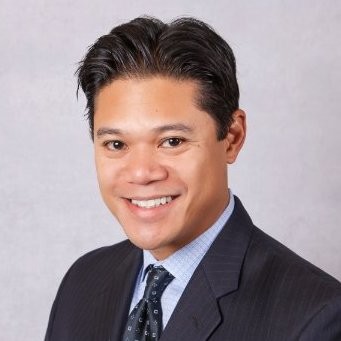 Mortgage client retention technology specialist Stikkum has released the latest version of its mortgage retention alert and automation platform.
The platform enhancements strengthen the way mortgage brokers and bank loan officers can reconnect, contact and engage existing mortgage client relationships. Based on market research and customer feedback, the company has expanded its platform to accelerate provider growth by addressing key challenges in the industry.
Despite a slowdown in purchase mortgages due to the COVID-19 pandemic, the market is experiencing a high level of activity, as current mortgage holders look to refinance and take advantage of all-time low rates.
"The surge in refinancing emphasizes the importance of relationships with past clients; however, the mortgage industry is inundated with transactions that are counterintuitive to customer loyalty, with a staggering 92 percent of consumers originating their next mortgage or refinancing with a competitor," says Stikkum Managing Partner Jeff Londres.
The revised platform features an expanded Stikkum RECONNECT solution that provides full visibility into and awareness of past customer activity while enabling personalized and timely outbound messages through an enhanced retention alert response communication engine. Also, Stikkum CONTACT is a new module that uses a blend of two-way messaging, AI-powered technology and a dedicated service team to turn leads into conversations. Additionally, the newly added Stikkum ENGAGE feature is an automated customer marketing system that allows mortgage providers to continuously communicate news and services with their client database to facilitate awareness and stay top-of-mind.
Photo: Jeff Londres