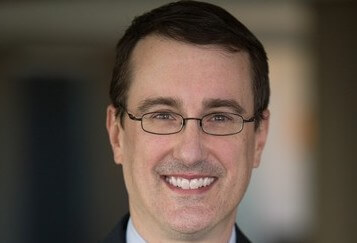 Seth Sprague, CMB, has joined mortgage advisory firm STRATMOR Group as a principal.
Sprague has more than 20 years of mortgage experience. He has expertise in mortgage servicing rights (MSRs), servicing, cash flows, liquidity and mortgage profitability strategies.
Sprague has held executive positions a variety of firms, including Bank of America and KPMG.
Most recently, he served as executive vice president of Trading and Analytics at PHOENIX, a provider of mortgage servicing rights analytics, transactions and advisory services to over 250 clients, where he was responsible for client development and a variety of industry outreach efforts.
Prior to joining PHOENIX in 2013, Sprague served as senior vice president and servicing asset manager at SunTrust Mortgage, where he managed the mortgage servicing rights (MSR) portfolio valuation process as well as periodic MSR transactions for over 10 years.
In 2018, Sprague was appointed as secretary of the Mortgage Bankers Association's (MBA) Certified Mortgage Banker (CMB) Society. He also serves on several other MBA committees, including the Financial Management Steering Committee, the Council on Residential Mortgage Servicing for the 21st Century, the BASEL Committee and the Servicing Compensation Working Group.
Since 2007, he has been an instructor with the MBA School of Mortgage Banking program, where he teaches "Servicing/MSR Day." He is also as an instructor at the MBA School of Mortgage Servicing.
More recently, Sprague has taught a course on the Secondary Market for The National Association of Minority Mortgage Bankers of America.
Sprague is a frequent speaker at various MBA and other industry conferences, often speaking on liquidity and the overall challenges present in the mortgage industry.